Tuberose in Silk
Eau De Parfum
An elegant scent intertwining the rich green earthy notes of tuberose with the delicate allure of silk.
Regular price
Sale price
$240.93
Unit price
per
Sale
Sold out
Add to Wishlist
Your wishlist has been temporarily saved. Please log in to save it permanently.
Share
Find a Stockist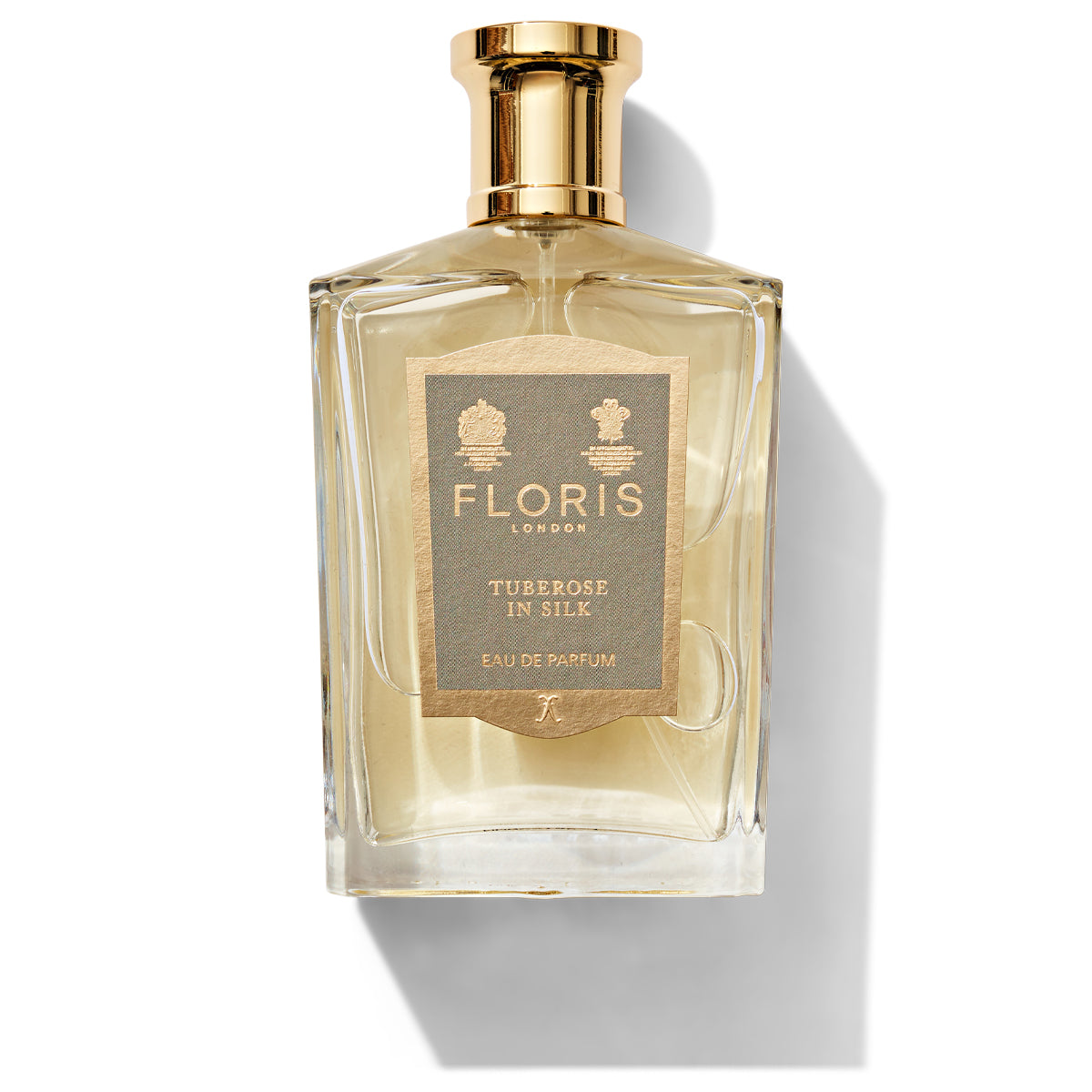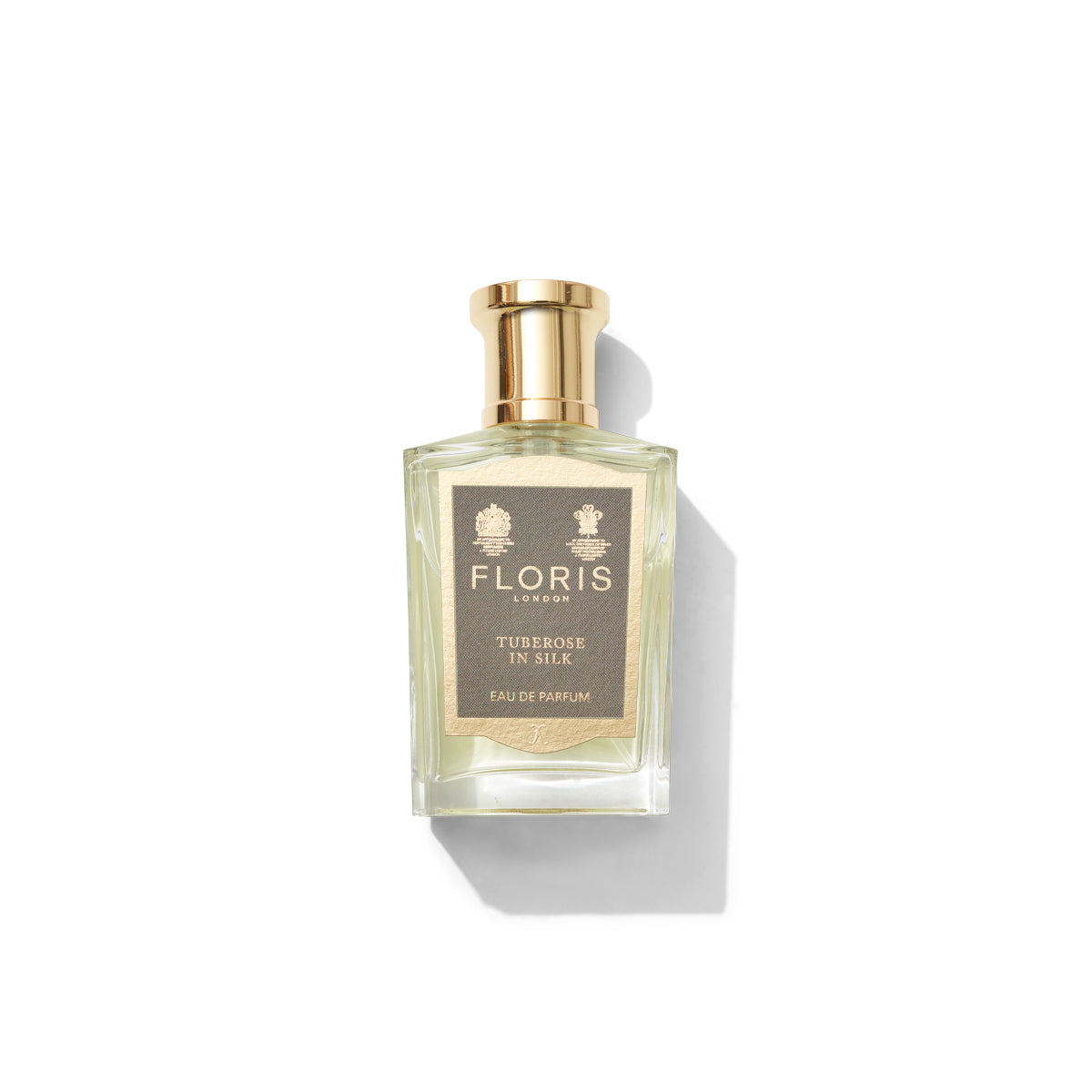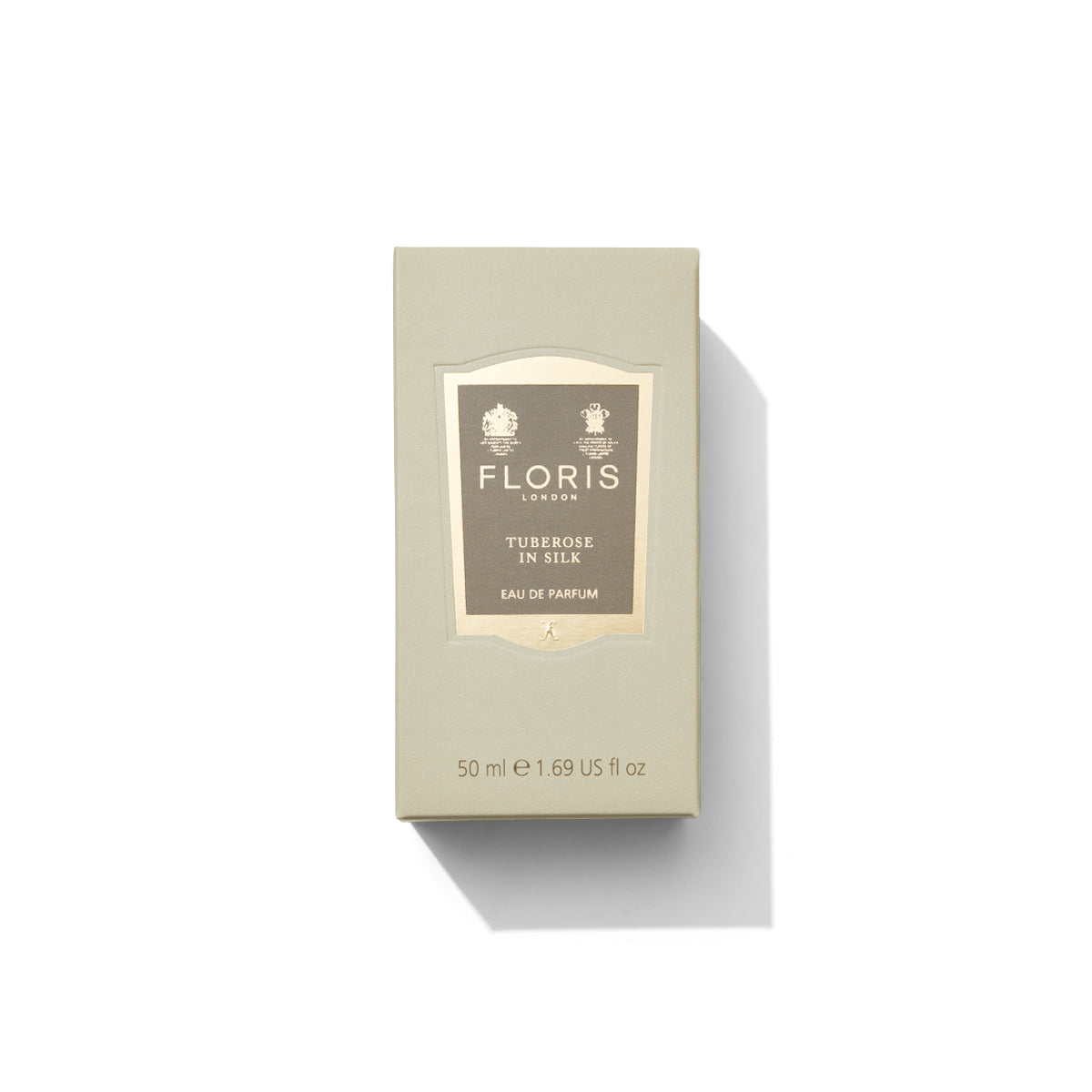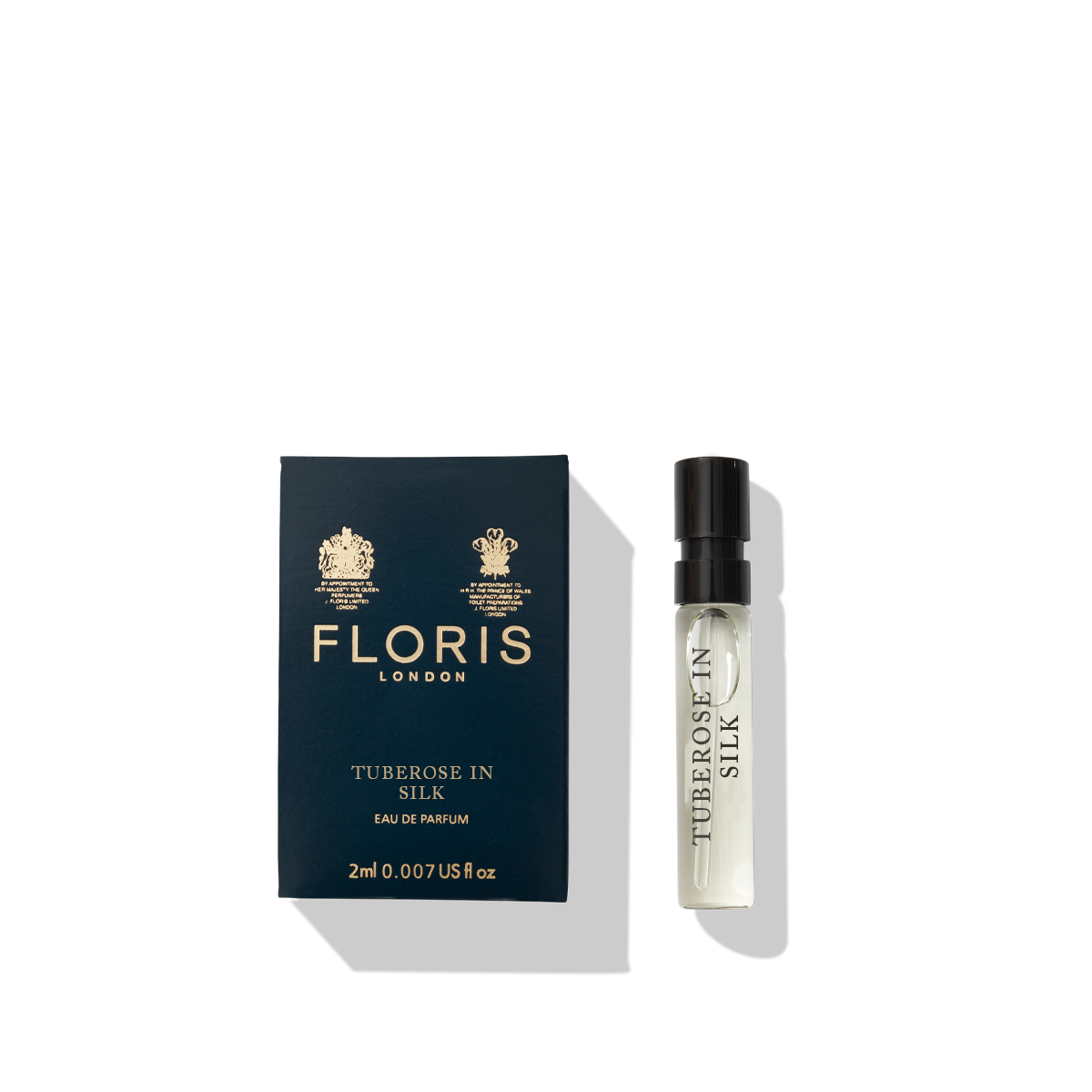 Tuberose in Silk is defined by fresh green tuberose, iris, orange flower and camphor top notes with intense tuberose and jasmine in the heart. The fragrance is then reinforced with a combination of benzoin, with its resinous mix of sweet and fruity notes, together with soft, warm musk.
Fragrance Notes
Bergamot | Orange Blossom | Iris | Camphor
Tuberose | Jasmine | Pink Pepper
A celebration of the voluptuous tuberose fragrance; a balance between purity and sensuous spirit, we explore the contrast within this unique and natural bloom. A white floral with the status of being the most opulent and sultry of all the night-blooming flowers, with its rich velvet petals and hypnotic scent. A silky blend of passion, balanced with pure beauty, the presence of a high concentration of natural tuberose absolute.
Gourmand, Oriental

Eau de parfum

A gourmand accord of English honey and vanilla combine to add a velvet softness to the oud oil

Woody

Eau de parfum

A unique creation designed to honour and commemorate the momentous milestone of the Platinum Jubilee of HM...

Floral

Eau de toilette

Meet the new bloom, confident and modern, self-assured and warm, an elegant contradiction of silk and spice

Floral

Bath essence

A highly concentrated perfume for the bath with skin softening properties to leave skin smooth and lightly scented 
"Tuberose in Silk is a scent that celebrate the elegant beauty of the tuberose flower. The fragrance blends the freshness of citrus, the delicacy of flowers and the richness of amber elements, resulting in a sophisticated scent."
Caterina Catalani | Floris Perfumer
Floral, Fruity

Eau de parfum

Cherry Blossom Intense Eau de Parfum is an expression of natural beauty and evokes thoughts of spring

Floral, Green

Eau de parfum

Tuberose in Silk is defined by fresh green tuberose, iris, orange flower and camphor top notes with intense tuberose and...

Floral

Eau de toilette

Meet the new bloom, confident and modern, self-assured and warm, an elegant contradiction of silk and spice