Mulberry Fig
Mulberry Fig is a scent that evokes a floral amber fragrance combining the soft powdery character of orris with hints of fruit and spice
Regular price
Sale price
$240.93
Unit price
per
Sale
Sold out
Add to Wishlist
Your wishlist has been temporarily saved. Please log in to save it permanently.
Share
Find a Stockist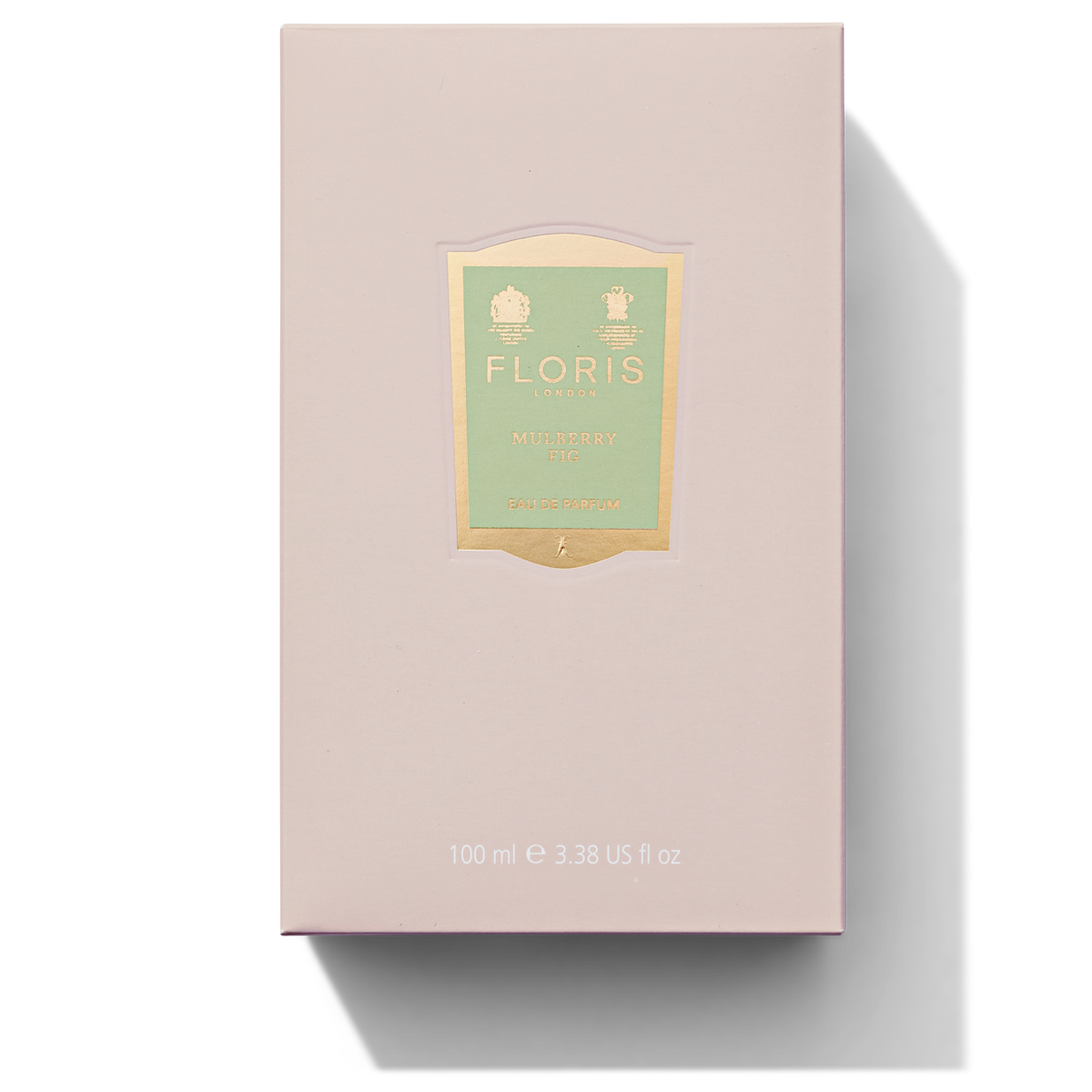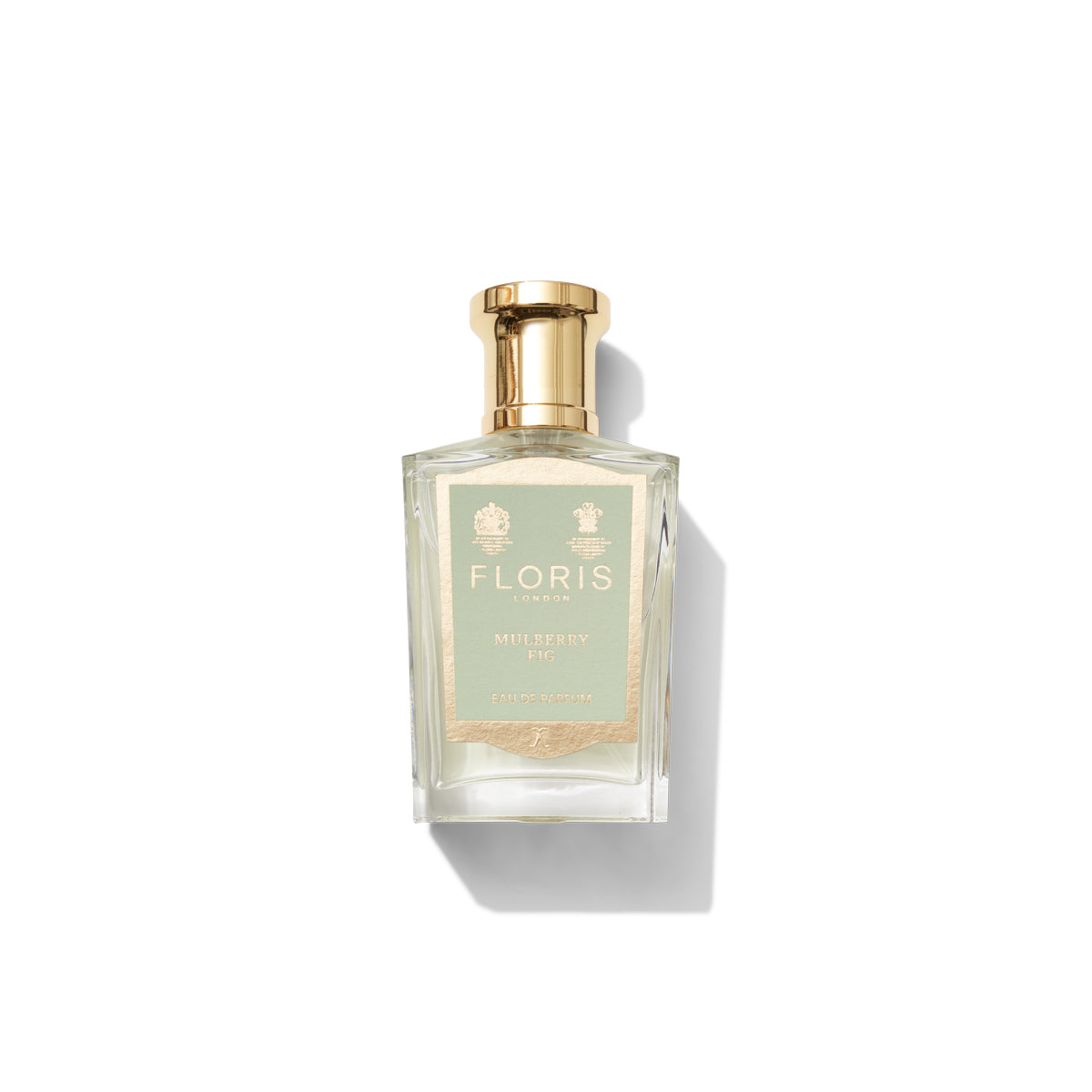 Mulberry Fig is a scent that evokes a floral amber fragrance combining the soft powdery character of orris with hints of fruit and spice. The perfume opens with a sparkle of fig and cardamom supported from the heart with fragrant green tones of vetiver and cypress. Amyris, cedarwood and sandalwood emphasise the overall woody character that permeates through the perfume.
Fragrance Notes
Fig | Cardamom | Violet Leaf
Orris | Vetiver | Coconut
Sandalwood | Cedarwood | Amber
A quick promenade away from our Jermyn Street shop lies Saint James's, one of London's oldest Royal Parks, surrounded by some of the country's most famous landmarks and lush greenery. Creamy sweet and bitter green aromas encompass the shoreline of the blissful lake towered by an abundance of fig trees, immense in scale with elongated deciduous leaves flaunting their architectural foliage, believed to be the largest in Britain.
Floral, Fruity

Eau de parfum

Embrace the changing season with a soft, feminine floral fruity fragrance that evokes the gentle warmth of spring

Floral, Fruity

Eau de parfum

Cherry Blossom Intense Eau de Parfum is an expression of natural beauty and evokes thoughts of spring

Floral, marine

Eau de parfum

Sirena is a sparkling floral marine feminine fragrance with the freshness of a sea breeze

Citrus, Marine

Eau de parfum

A unisex scent that evokes the warmth of a Mediterranean sea breeze, sunshine and clear shimmering water
"Mulberry Fig is an expression and a celebration of the aroma, beauty and tranquility of St. James's Park in bloom."
Edward Bodenham | 9th generation Floris family member & Perfume Director
Floral, Fruity

Eau de parfum

Cherry Blossom Intense Eau de Parfum is an expression of natural beauty and evokes thoughts of spring

Floral, Green

Eau de parfum

Tuberose in Silk is defined by fresh green tuberose, iris, orange flower and camphor top notes with intense tuberose and...

Floral

Eau de toilette

Meet the new bloom, confident and modern, self-assured and warm, an elegant contradiction of silk and spice