Bergamotto di Positano
Eau De Parfum
A refreshing blend of bergamot entwined with mandarin and balmy marine notes
Regular price
Sale price
$208.81
Unit price
per
Sale
Sold out
Add to Wishlist
Your wishlist has been temporarily saved. Please log in to save it permanently.
Share
Find a Stockist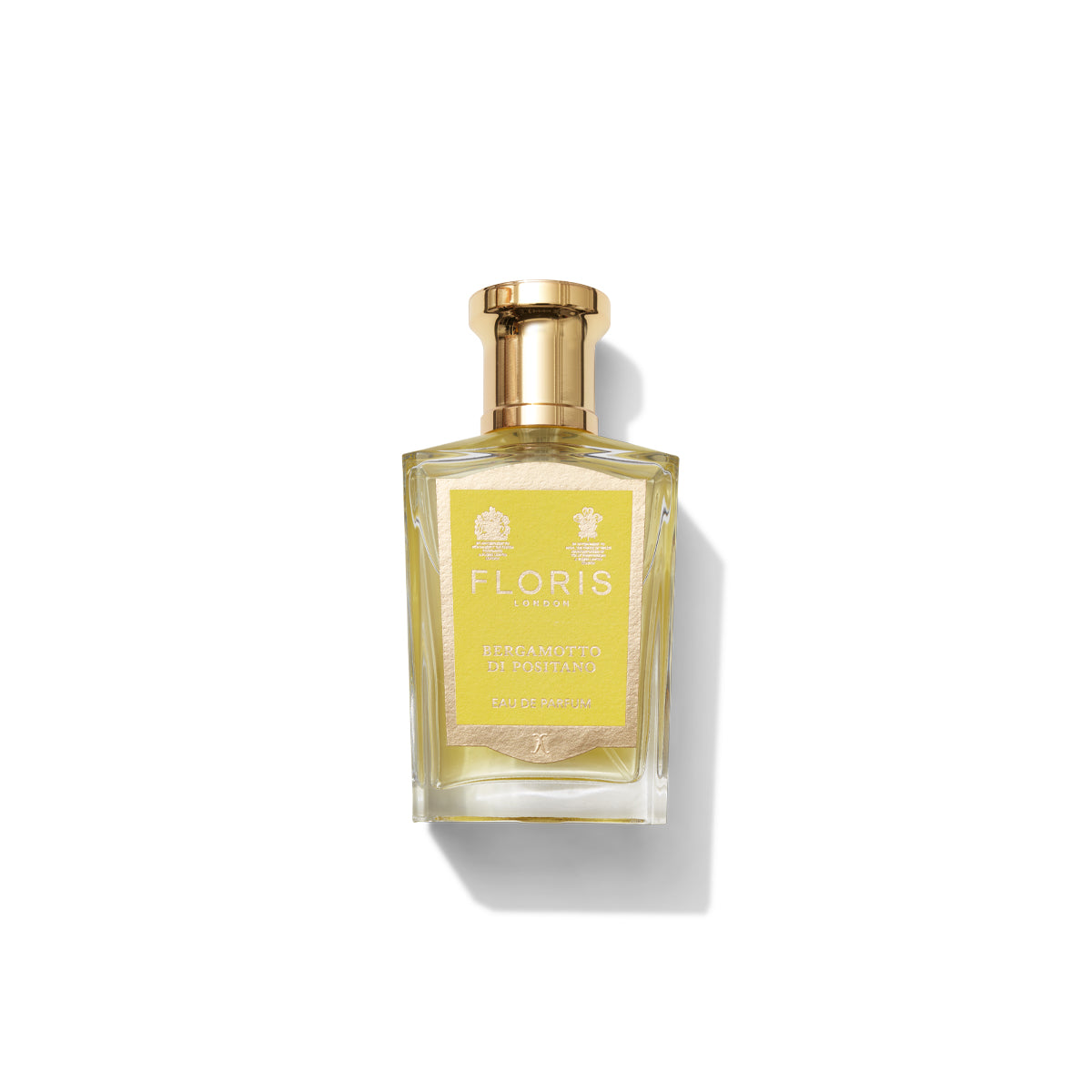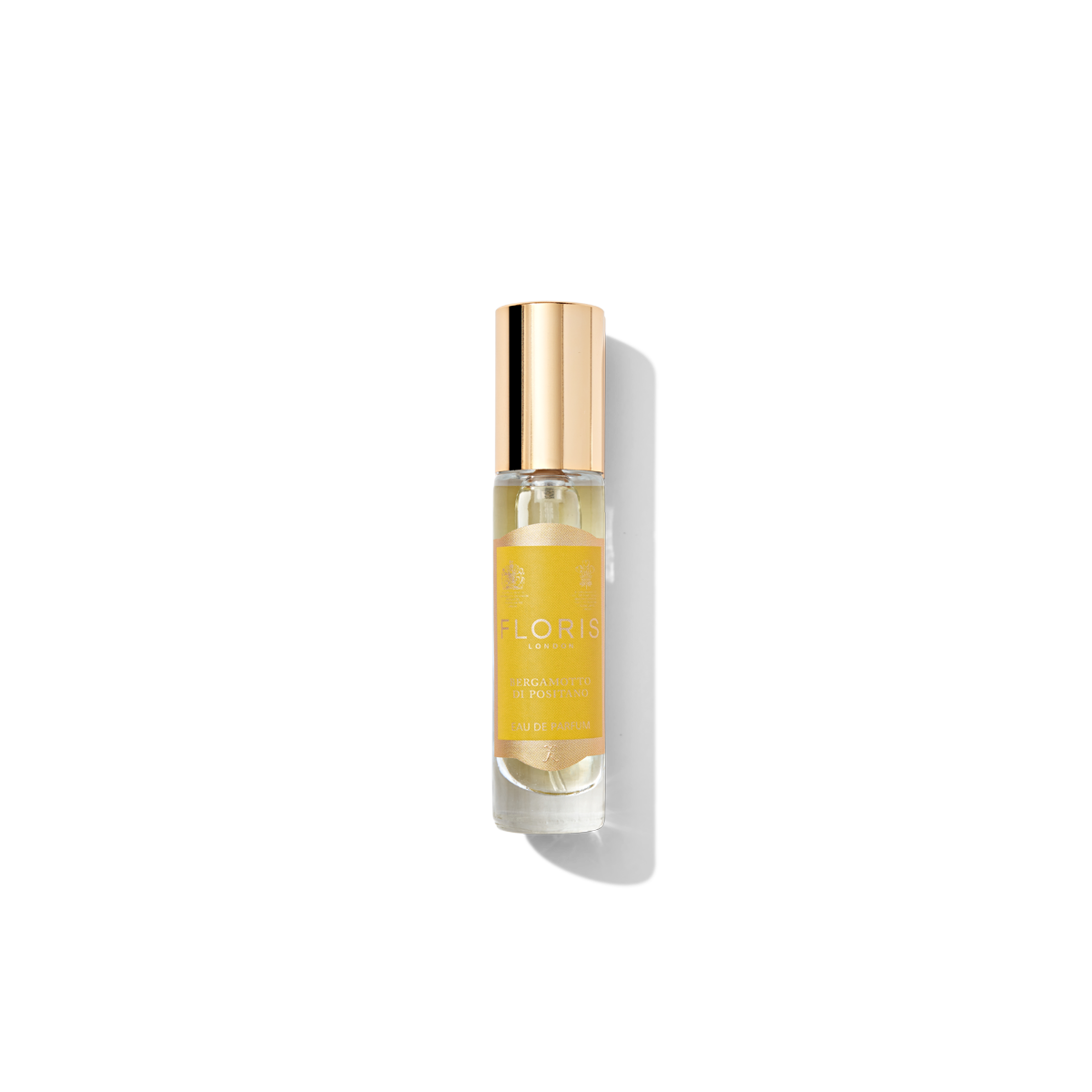 A refreshing blend of bergamot entwined with mandarin and balmy marine notes. The heart is a vibrant combination of orange blossom, with a hint of vanilla, which lends a smooth character and creaminess to complement the initial sparkle. Base notes of wood, amber, ambrette and ginger provide the fragrance with mellow warmth.
Fragrance Notes
Bergamot | Marine | Mandarin
Green Tea | Orange Blossom | Ginger | Vanilla
Amber | Spice | Ambrette | Woods | Vanilla
The faint sensation of forgotten summer hideaways that enflame hazy memories. Bergamotto di Positano is a homage to Charles Joseph Pagliano, who in the early 19th century left the charm of a small fishing village on the Amalfi coast to travel to England and marry his sweetheart, Mary Floris. The breath-taking spectacle of the Amalfi coast brings you close to the real, tangible, and intense soul of the Mediterranean.

Charles never returned to Positano choosing to remain in London, but the namesake scent, Bergamotto di Positano is thought to have encapsulated his tender recollections of home and a yearning to reunite with the Mediterranean Sea.
Citrus, Floral

Eau de toilette

Crisp lemon and lime, punctuated with bergamot and mandarin, warmed by spicy notes of cardamom and nutmeg

Citrus, marine

Eau de parfum

A vibrant citrus marine fragrance reflecting a journey of discovery across the Ligurian Sea

Floral, marine

Eau de parfum

Sirena is a sparkling floral marine feminine fragrance with the freshness of a sea breeze

Floral, Fruity

Eau de parfum

Embrace the changing season with a soft, feminine floral fruity fragrance that evokes the gentle warmth of spring
"Light, refreshing and a warming scent, which makes it perfect for both day and night."
Toby Huntington-Whiteley | The Gentleman's Journal Grooming Awards 2019 - Winner Best Fragrance
Floral, Fruity

Eau de parfum

Cherry Blossom Intense Eau de Parfum is an expression of natural beauty and evokes thoughts of spring

Floral, Green

Eau de parfum

Tuberose in Silk is defined by fresh green tuberose, iris, orange flower and camphor top notes with intense tuberose and...

Floral

Eau de toilette

Meet the new bloom, confident and modern, self-assured and warm, an elegant contradiction of silk and spice