Vert Fougère
A brooding fragrance that embraces its green, mossy foundations and adds sparkling originality
Regular price
Sale price
$208.81
Unit price
per
Sale
Sold out
Add to Wishlist
Your wishlist has been temporarily saved. Please log in to save it permanently.
Share
Find a Stockist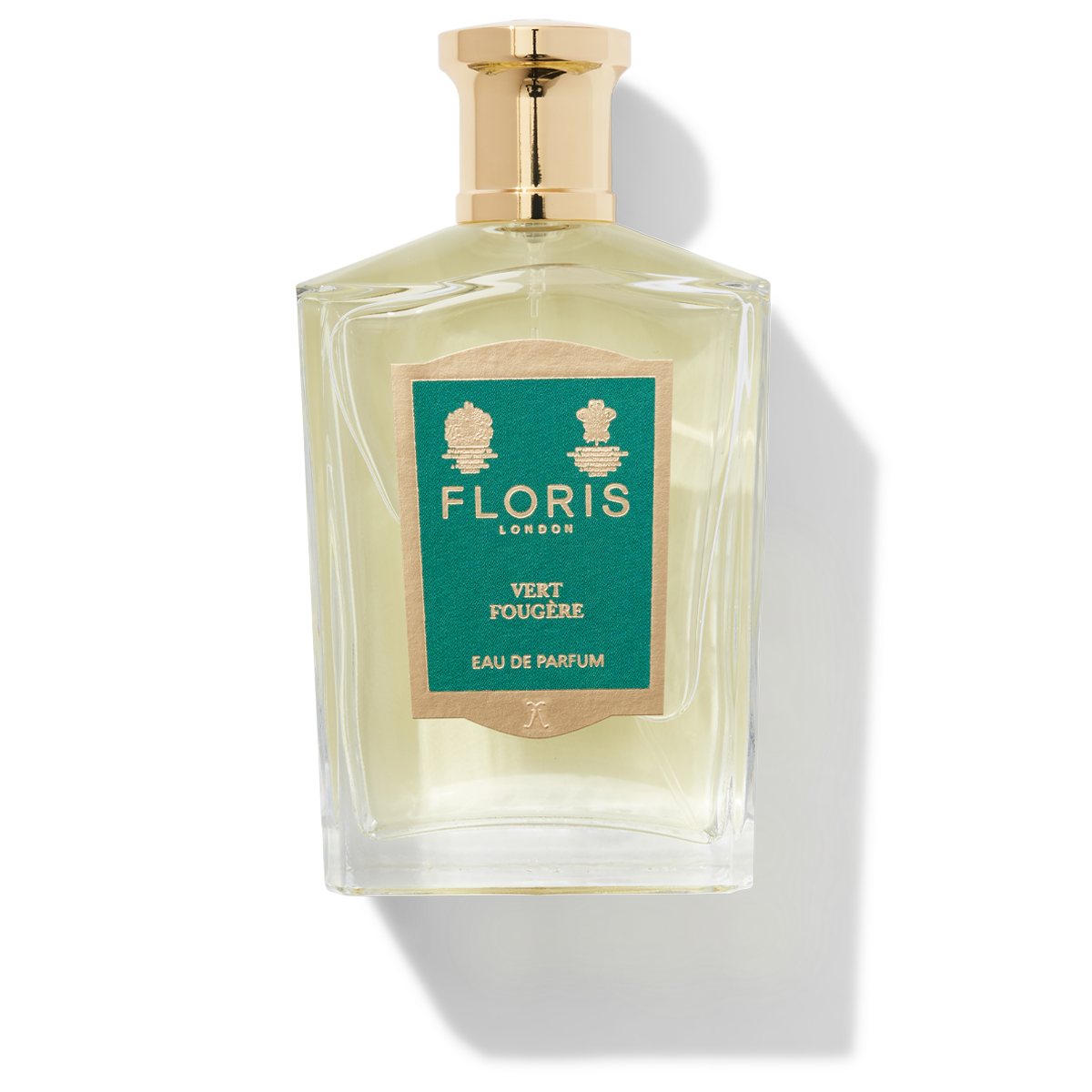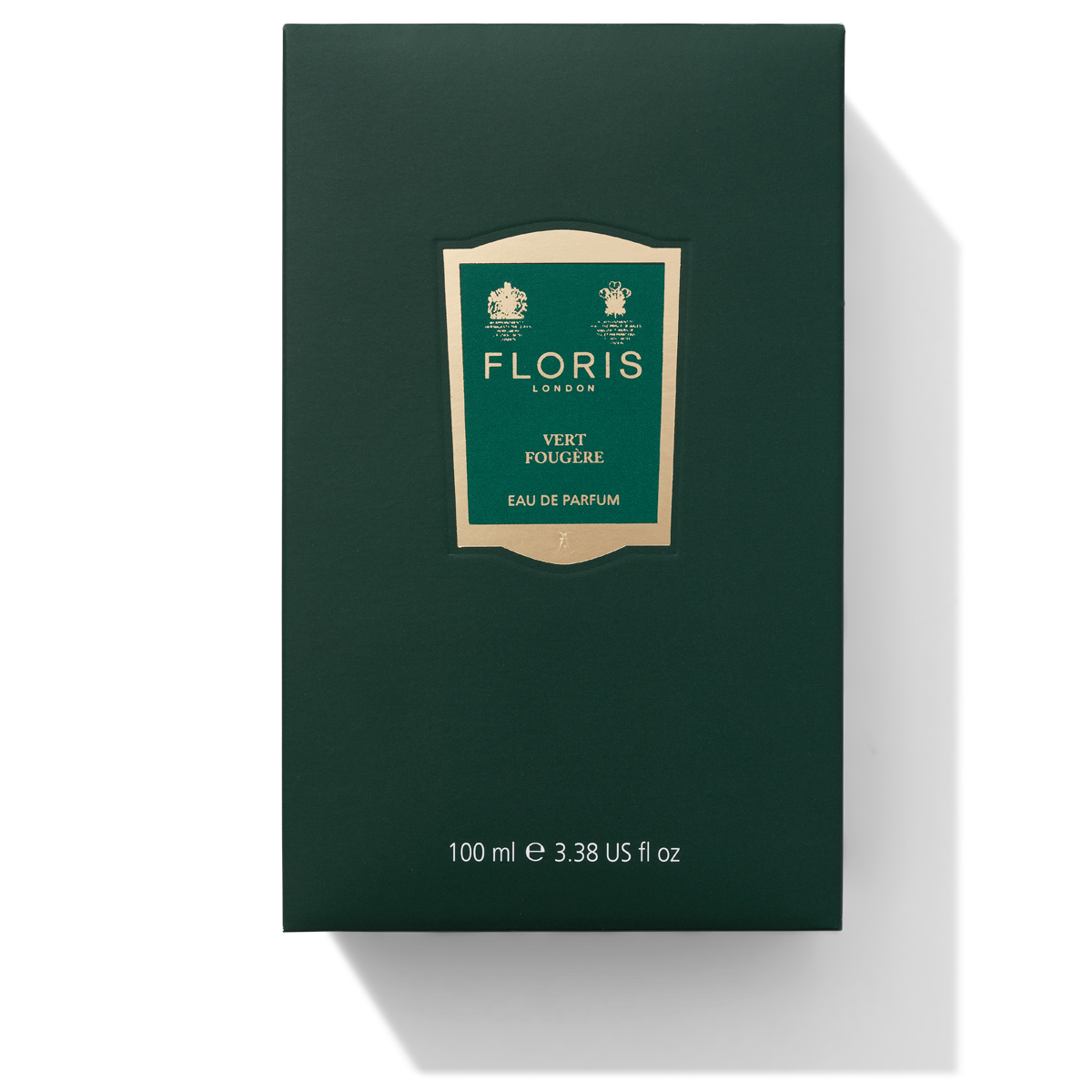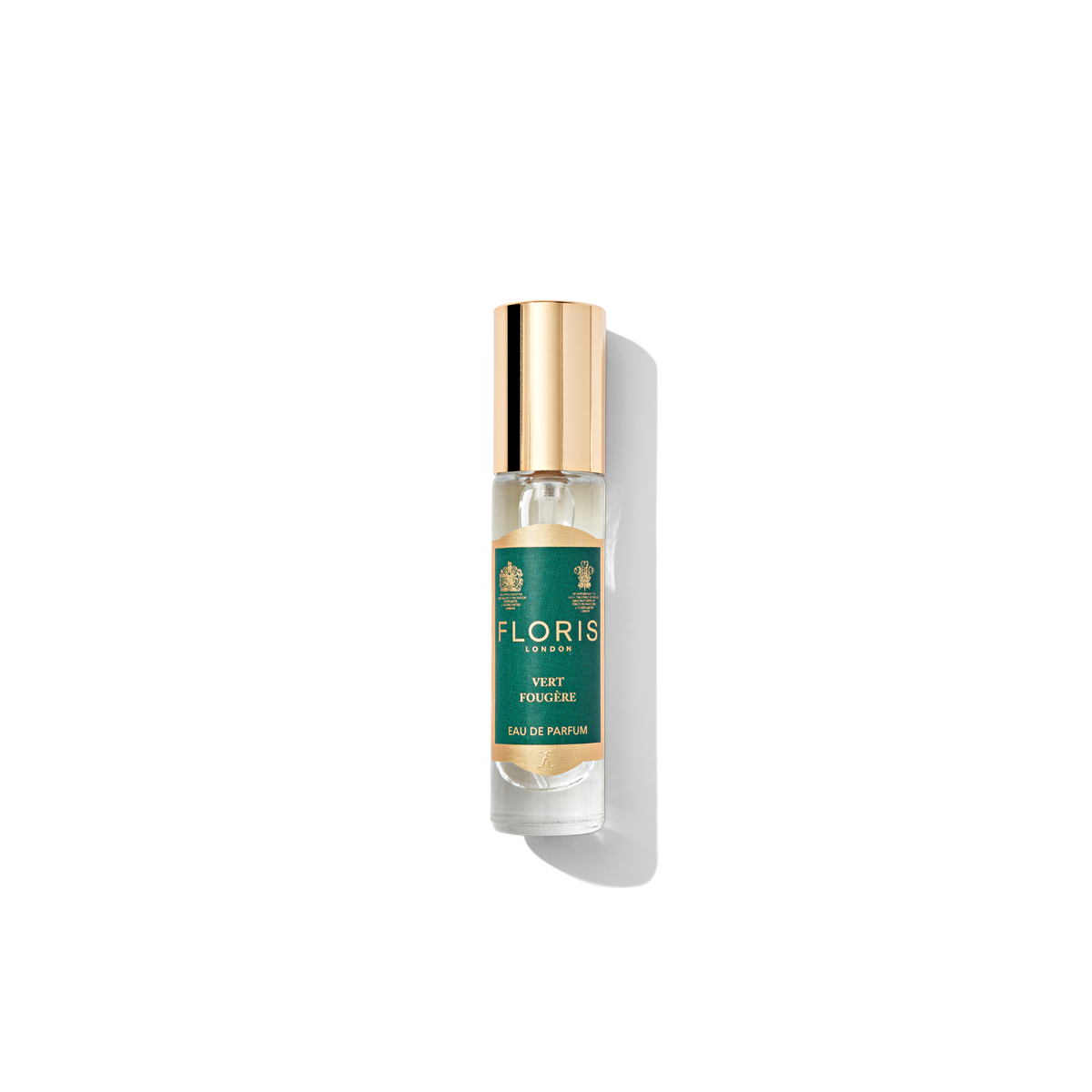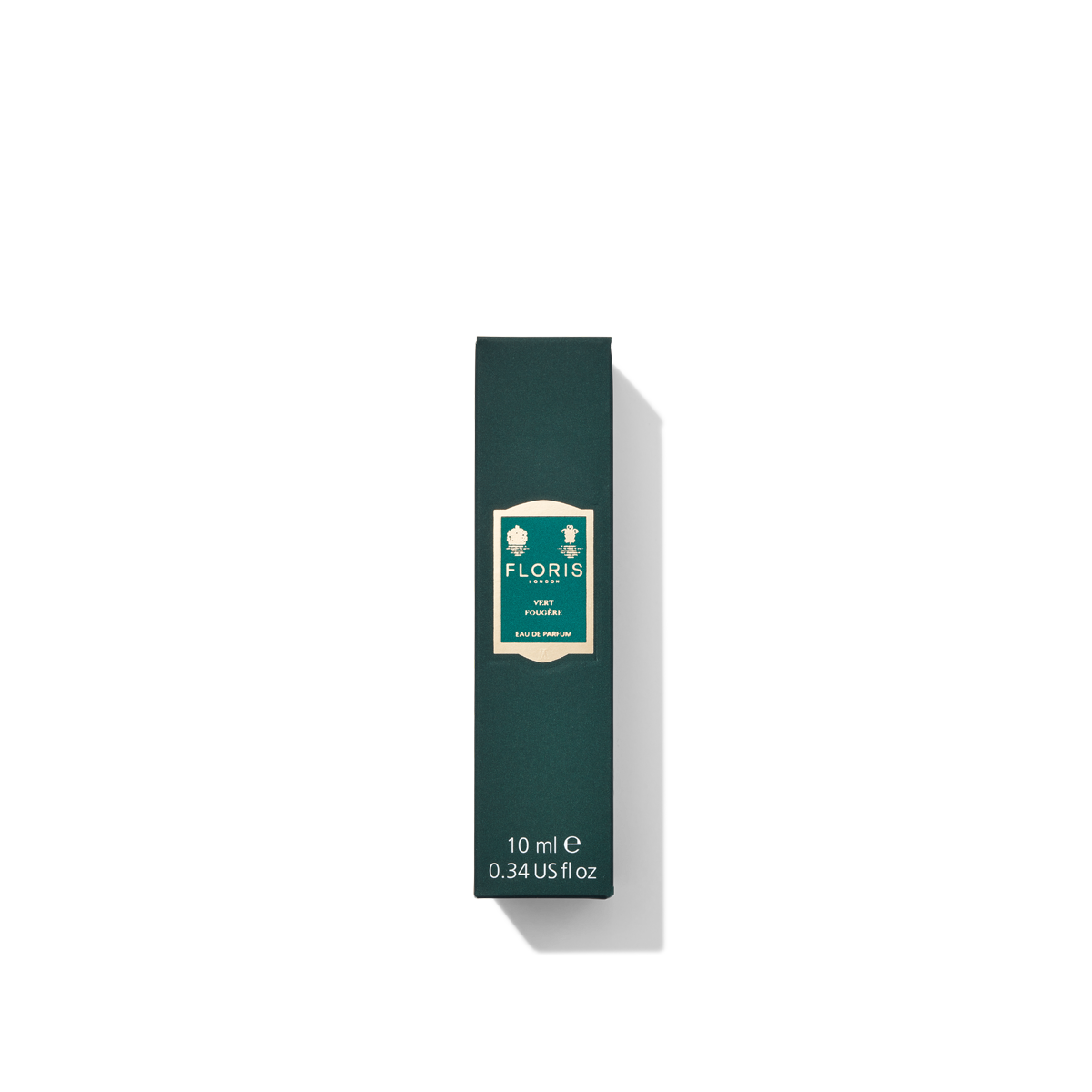 A brooding fragrance that embraces its green, mossy foundations and adds sparkling originality. A bittersweet blend of grapefruit, bergamot and neroli entwined with ginger and lavender for added freshness while earthy patchouli, cedarwood and smooth cashmere in the base ensure endurance and a lasting legacy. Conveying the delicate line between being understated yet having individuality, the fragrance envelopes the wearer with its complex and distinctive character, defined by a juxtaposition between dark green notes and smoky, velvety, woody scent accords, both fresh and warm in equal measure.

This Eau de Parfum is Vegan.
Fragrance Notes
Galbanum | Grapefruit | Bergamot
Neroli | Lavender | Ginger
Cashmere & Cedarwood | Amber | Patchouli | Smoke Accord
A tenacious, multi-faceted fragrance reflecting a journey embarked upon by the Floris perfumers in pursuit of reimagining the iconic fougère fragrance family, the archetype of bold perfumery. Vert Fougère is the essence of valued precision and nuance, the balance between the old and new, tradition and innovation, authenticity, and modernity. Revolutionary in its composition, fougère is a marriage made of opposites: crisp, smart freshness versus sensuous, indulgent warmth.
Fougère, Woody

Eau de toilette

Rejoicing in its distinctive make-up as a true signature scent, Santal is a fragrance to excite the senses

Oriental, Woody

Eau de parfum

The freshness of new leather complements the smoky aspects of the oud oil and geranium at the heart

Citrus, Amber

Eau de parfum

Created in celebration of 60 years of the James Bond film franchise, the perfumery team at Floris...

Aromatic, Woody

Eau de parfum

A fragrance for a man who is confident, while understated, elegant yet eccentric
"Think of it like a walk through a forest followed by a comfy armchair by the fire. Classy."
Jessica Punter | Fashion Beans
Floral, Fruity

Eau de parfum

Cherry Blossom Intense Eau de Parfum is an expression of natural beauty and evokes thoughts of spring

Floral, Green

Eau de parfum

Tuberose in Silk is defined by fresh green tuberose, iris, orange flower and camphor top notes with intense tuberose and...

Floral

Eau de toilette

Meet the new bloom, confident and modern, self-assured and warm, an elegant contradiction of silk and spice