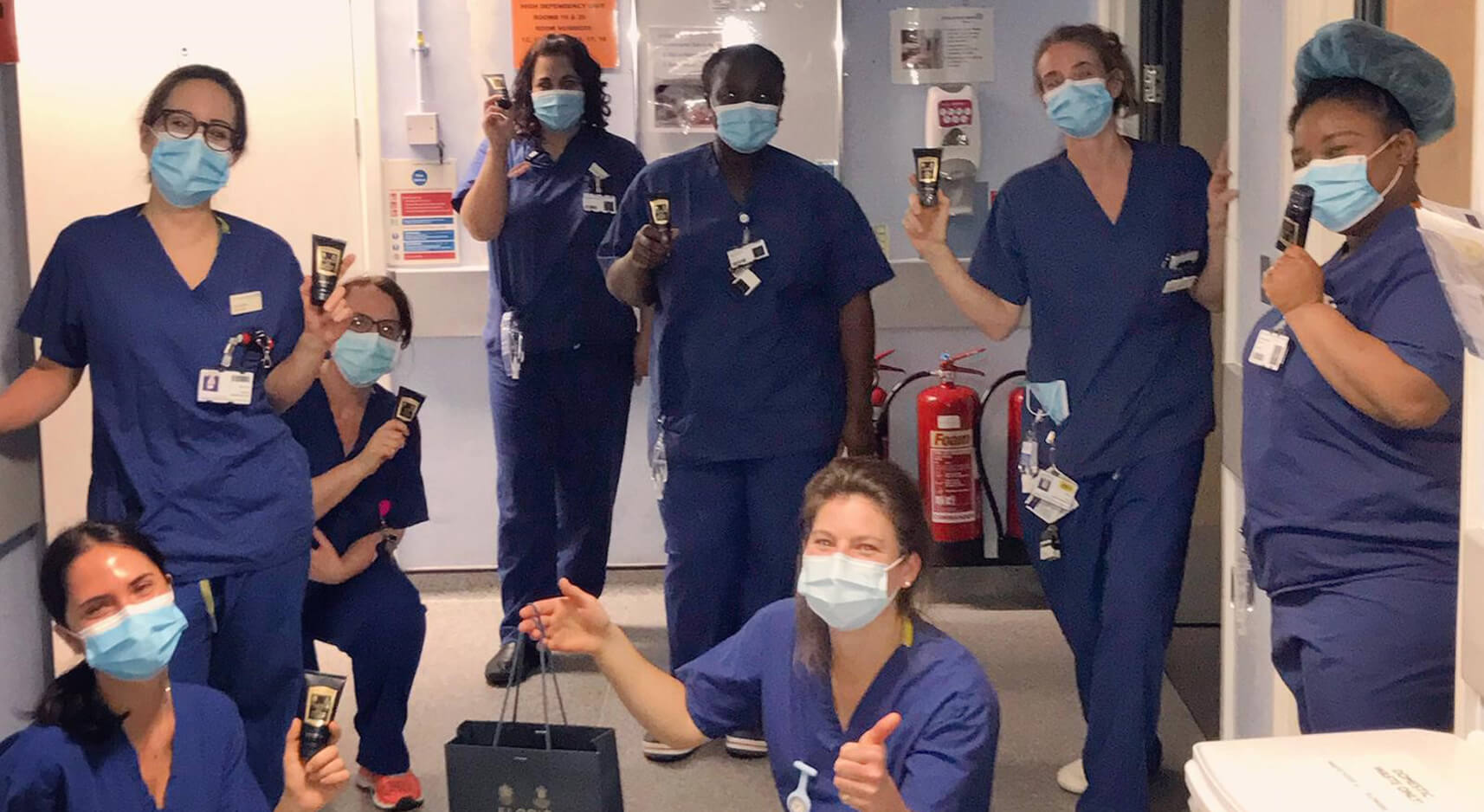 As the current health crisis continues to have a profound impact around the world, it has been wonderful to see all of the magnificent work some of our brand friends have been doing for our National Health Service.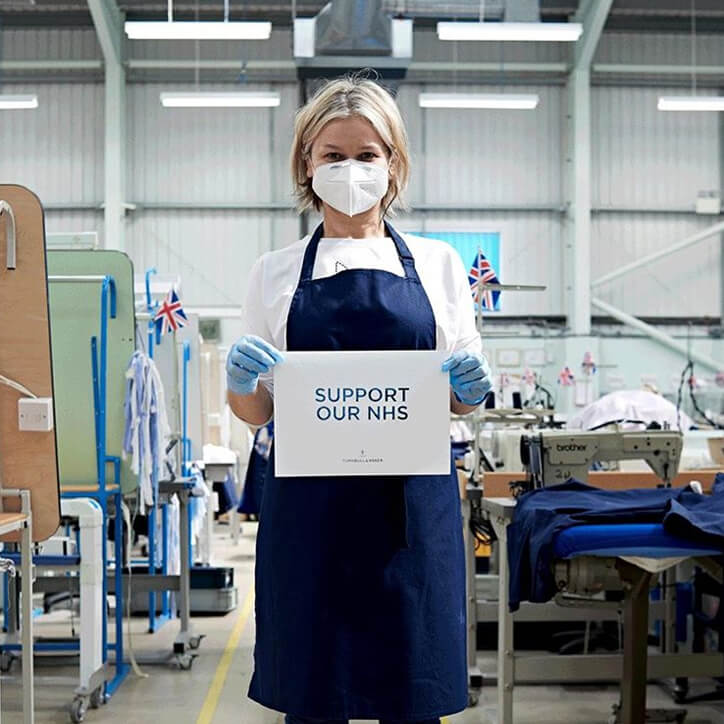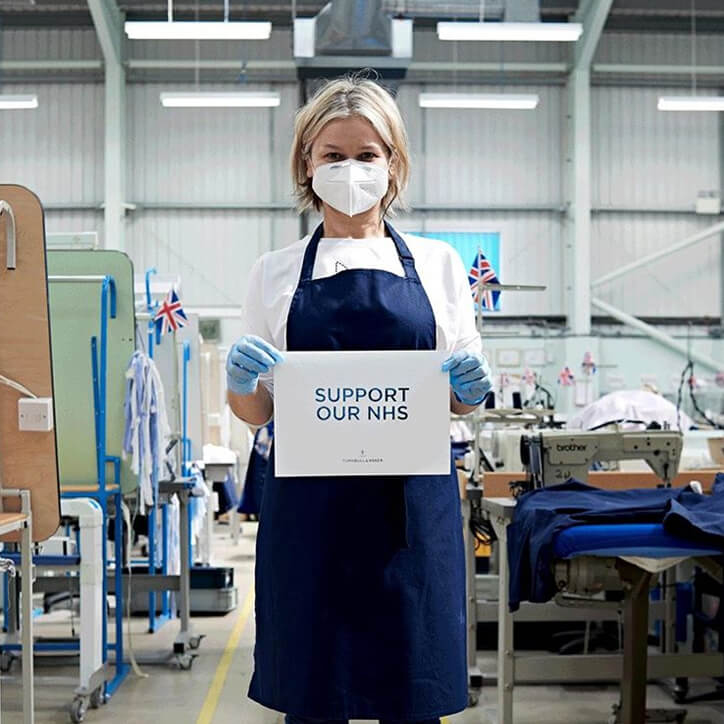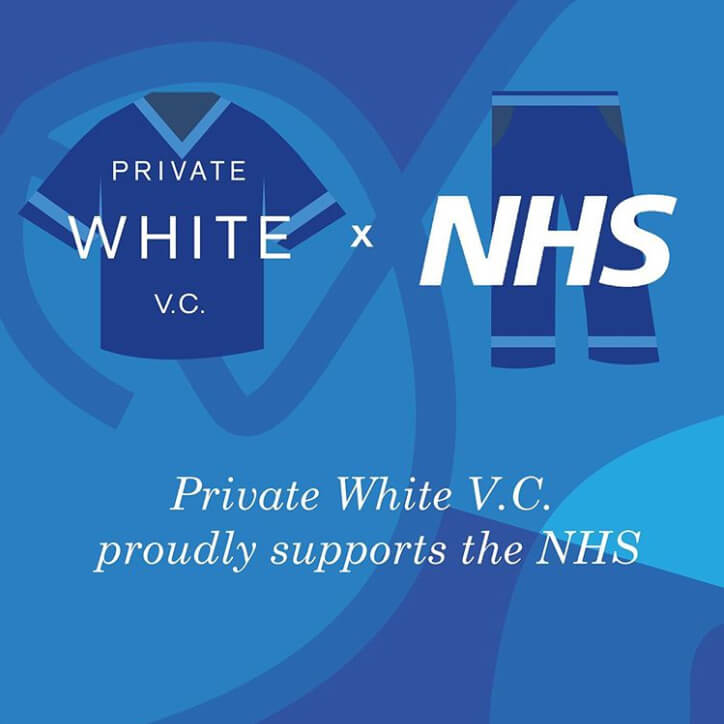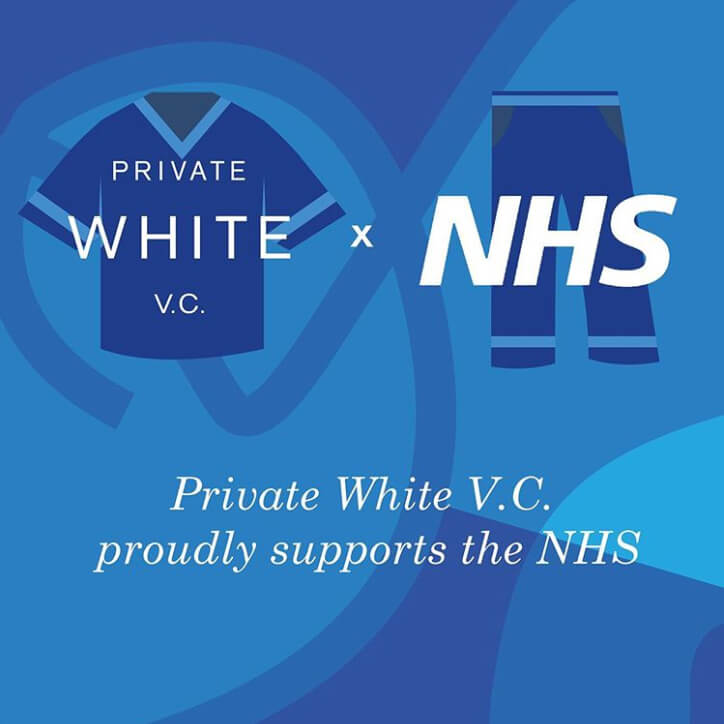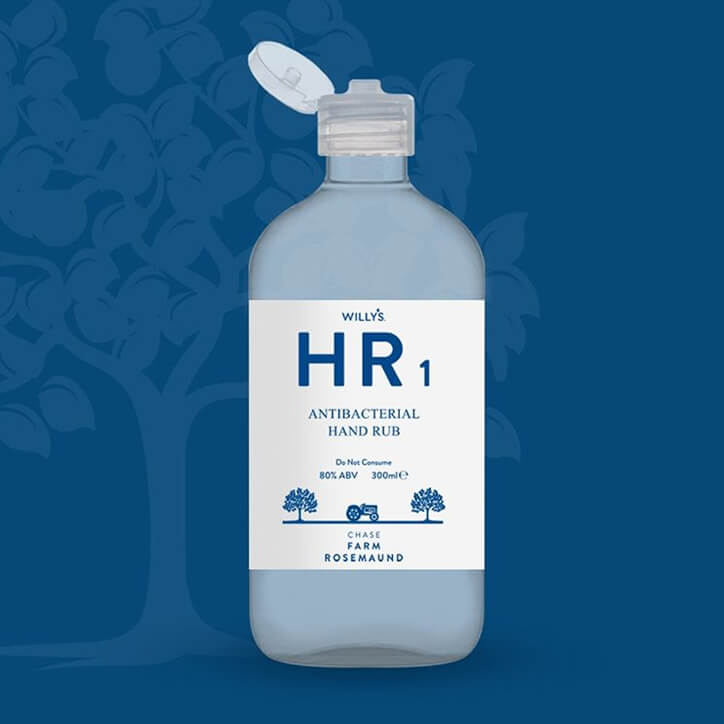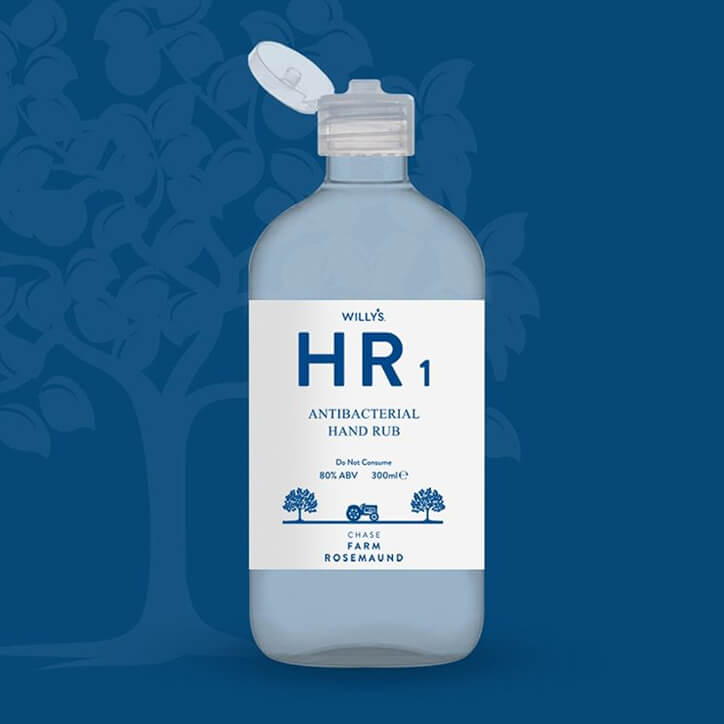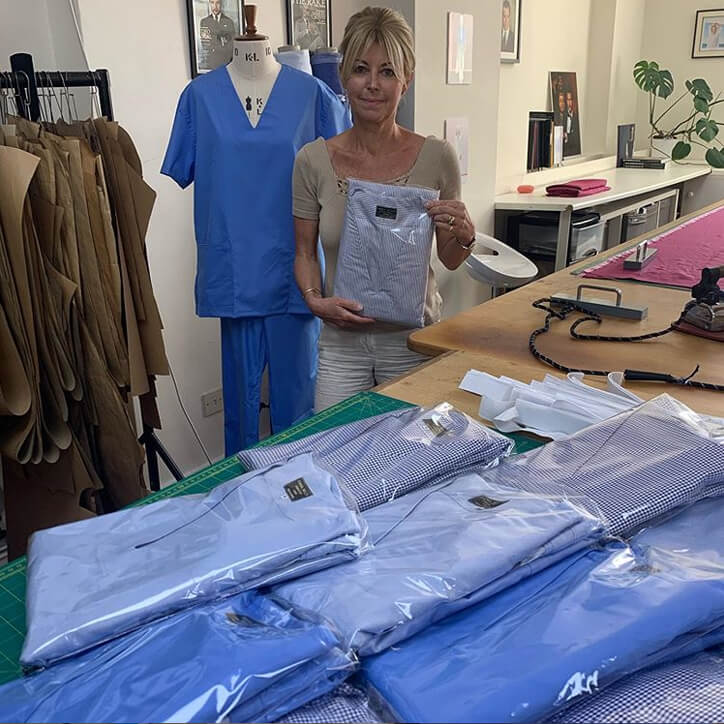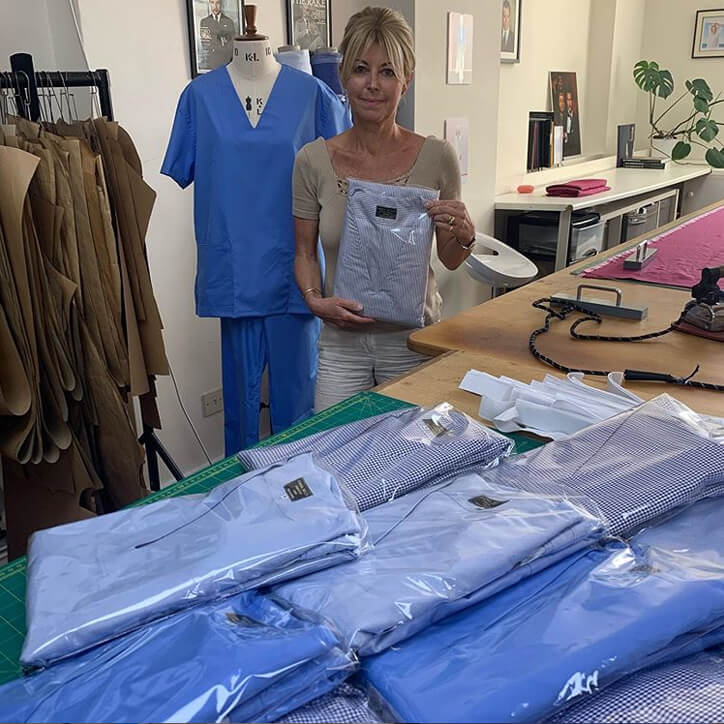 Turnbull and Asser have re-purposed their workrooms in order to make scrubs for those on the frontline staff.
Likewise, Private White VC have altered their production to aprons, scrubs and other much needed medical apparel
Chase Distillery producing hand sanitiser for their local healthcare and emergency services made from spirits through their distillery.
Emma Willis have also been making scrubs for their local Gloucester Royal Hospital.
We are also happy to have been able to contribute our hand creams to the wonderful NHS staff at St George's Hospital in South London.